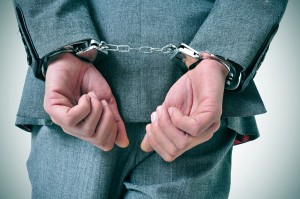 With the exception of divorce or death, there is nothing that puts the same amount of pressure on a family as jail. If there is any other option in the world, a person is doing themselves and their family and loved ones a favor by getting a Tampa bail bond and getting out of jail.
Frank Cueto is that option. Hard working, reliable, honest and understanding, Frank is a Tampa bondsman that cares about his clients and will do what it takes to get you or your loved one out of jail. Though there is a process to a bail bond, Frank takes care of the work for you. You can rest assured that there is nothing to worry about if you put you or your loved one's bail bond issue in the hands of Frank Cueto.
Common Tampa arrest charges include:
Alcohol and drug charges
Fraud and financial charges
Property charges
Assault charges
Since 1970 Frank has worked with his Tampa clients taking payment in multiple forms including cash, Visa, American Express or MasterCard credit cards. Call 221-BAIL or contact Frank Cueto today for the bail bondsman you need in the greater Tampa area.