St Petersburg Bail Bond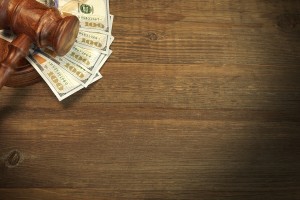 Who would you call if a friend or relative contacted you from jail seeking help with a St Petersburg Bail Bond?  
Frank has been helping individuals secure their Tampa Bay bail bond for a variety of arrests for over 40 years.
From DUI's to disorderly conduct and from drug related incidents to assault, Frank is an area bondsman who has experienced it all.
Frank and his team of professionals know the area courts and the bail system. We will help explain the process and help you be bettered prepared for what is next. While no bondsman can assure a quick release from the courts, we work diligently in getting your St Petersburg bail bond issued promptly and efficiently.
We accept all major credit cards
We take cash, checks and in some cases, collateral
Free consultations
Se Habla Espanol
Today, many people who never thought they would ever be in a position to need bondsman are finding themselves in such a situation. If this is the first time you have attempted to arrange a St Petersburg bail bond, let Frank and his team walk you through the process. We have helped thousands of families through the years and we can help make your experience less stressful.
If you live in Brandon, Tampa, Clearwater or anywhere in Hillsborough or Pinellas County, just remember "When in jail, call 221-BAIL." That is the slogan of the area's most trusted bail bondsman,
We have been serving the Tampa-St. Pete area since 1970 and we are here to help you today.
No matter when you get the call for help with a St Petersburg bail bond, remember the bondsman who says "When someone is in trouble, I am not slow, it's hip, hip, hip and away I go!" Contact the experienced team at Frank Cueto Bonds.