Late Night Bail Bondsman Available In Tampa, Brandon, Carrollwood, Riverview & Surrounding Cities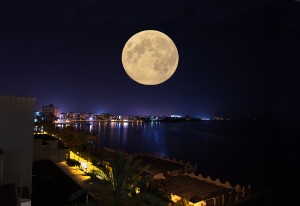 When you are faced with needing a late night bail bondsman, you want to have confidence in their integrity and experience. You want a bail bonds company that is respected in the community and delivers on their promises. For over 40 years, that bail bondsman in the Tampa area has been Frank Cueto Bonds.
Frank has helped thousands of families through difficult times, arranging bail bonds 24 hours a day, seven days a week. He and the team have assisted with DUI bail bonds, drug related bail bonds, bail bonds resulting from domestic violence charges and more. We operate with integrity, experience and the resources and knowledge to help you.
Why choose Frank Cueto Bonds?
Serving the Tampa area since 1970
A variety of payment options
Free consultations
Expertise in state and federal bonds
When you get caught up in the justice system, one bad decision can lead to another. Don't let that happen to you. Make the best decision in choosing a late night bail bondsman with a professional reputation in the Tampa business community. Frank Cueto Bonds is a member of the local Chamber of Commerce and is involved our community. He and his team care about making sure you get your day in court without spending unnecessary time behind bars and stand ready to answer your questions and keep you informed through the process.
Bail bond fees can be paid by major credit cards, checks or cash. In certain circumstances, we will be able to work out payment plans to assist you.
When you are in need of a late night bail bondsman who serves in Tampa, Brandon, Carrollwood, Riverview and surrounding cities, remember the slogan "When in jail, call 221-BAIL". That's any easy way to remember the phone number of Frank Cueto Bonds.
We are a bail bonds company that is here when you need us…all day, every day. Contact us today!