Bail In St. Petersburg, Clearwater, Palm Harbor & Neighboring Areas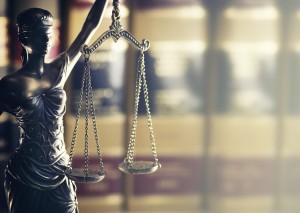 Searching for a trustworthy bail bondsman to help you post bail in the Tampa Bay area? At 221 Bail, our experienced professionals can help you with any bail and bond services you may need to get your loved one out of jail fast. No matter what charge your family member or friend may be facing, you can rest assured that Frank Cueto and our team at 221 Bail will get them out of jail as soon as possible.
Unlike other bail and bond companies in the area, our team will treat you like family, ensuring that everyone involved is taken care of and that you post bail in a timely fashion. Our dedication to top-notch, turnkey services will get those in jail out fast – with minimal red tape and headache.
Whether you'd like to post bail in the shortest turnaround time possible or are interested in Self Arrest Program education, you can count on Frank Cueto and his team of seasoned professionals to handle even the toughest of arrest charges. We offer free consultations for the following and more:
DUI
Driving with a Suspended License
Domestic Violence
Drug charges
Battery
Burglary
Robbery
Assault
Fraud
Worthless Checks
Stolen Property
Grand and Petty Theft
In addition to these arrest charges, our team can also provide solutions for bail for cases of domestic violence, bond hearings, court appearances and appeal bonds.
No matter what charge your loved one may be facing at the moment, our team at 221 Bail will work with you and your loved one to ensure a timely release from jail and low stress experience. We've helped those in St. Petersburg, Clearwater, Palm Harbor and neighboring areas post bail in a moment's notice. Contact our offices today to schedule your free consultation with one of our trusted professionals at 221 Bail.