Bail Bondsman In Tampa, Brandon, Carrollwood, Riverview & Nearby Cities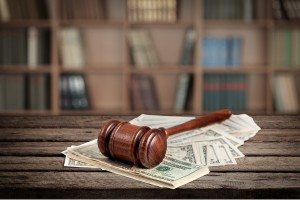 When you need an bail bondsman, the last thing you want is delays, hassles and an inconvenient payment program. This is when you need the straightforward assistance and advice of Frank Cueto Bonds. Frank has been an orient jail bail bondsman in Tampa, Brandon, Carrollwood, Riverview and nearby cities for decades. We have assisted many families through some challenging times, and we would be happy to assist you.
You may need a bail bondsman for a variety of reasons including domestic charges, a DUI charge, disorderly conduct or drug related charges. No matter what the reason, state or federal bonds can be arranged by Frank Cueto and his team.
Frank Cueto Bonds accepts a variety of payment options including:
Cash
Checks
MasterCard & Visa
Payments in certain circumstances
We understand that when you need a bail bondsman you also need advice. You may have never been exposed to the process before or may have questions and concerns. We provide free consultations and will help obtain the records needed to facilitate your situation.
An experienced bail bondsman can help gain the release of you or a loved one quicker. Nobody can guarantee immediate release, but we can help ensure our experience will minimize delays. We offer our services 24/7 and are here to answer all of your questions. We are a member of the Tampa Chamber of Commerce and are a well-respected member of the Tampa Bay business community.
When you need a bail bondsman in Tampa, Brandon, Carrollwood, Riverview and nearby cities, know that there is an Orient jail bail bondsman who stands ready to serve you. Contact Frank Cueto Bonds.  Se Habla Espanol.