Bail Bonds Available to Those in St. Petersburg, Clearwater, Palm Harbor & Neighboring Cities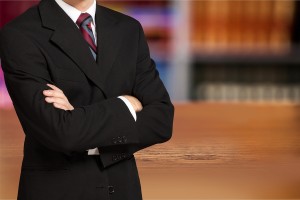 At 221 Bail, our team of knowledgeable and experienced professionals understand the importance of securing bail bonds for our clients and their families in an urgent fashion. No matter what your family member or friend's bail bond may be set at, our staff will work with you to ensure an affordable agreement is made for your loved one's comfort and peace of mind.
We understand the headache that comes with hearing the news that your family member or friend has been arrested and charged with a crime. Fortunately, we can help you sort through the process, so you can better understand how bail bonds work and learn how to post bail using a bail bond for your loved.
Not everyone has the cash on hand to pay the full amount of their loved one's bail. Fortunately, going through Frank Cueto and 221 Bail allows you the opportunity to pay a fraction of the cost in the form of a bail bond. Our bail bonds and services can be paid in several ways, such as:
Cash
Major Credit Cards
Checks
Collateral in Certain Circumstances
In addition to the convenient payment methods above, 221 Bail also provides convenient consultations for any legal questions you may have pertaining to our services and processes. We believe in educating our clients about the inner workings of our business, so they can feel confident throughout the process of their loved one's release.
No matter what your need for bail bonds may be, Frank Cueto and his team of experts at 221 Bail will work to ensure a timely jail release for your loved one. We work around the clock, day and night, to guarantee that someone is always there to support you in your time of need. We've helped families in St. Petersburg, Clearwater, Palm Harbor and neighboring cities to overcome the setbacks of an arrest for nearly three decades. Let us help you and your loved one today. Contact us now to learn more.