Bail Bond Agency Brandon, Clearwater, St Petersburg & Surrounding Tampa Areas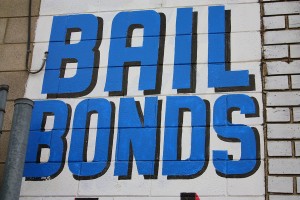 At 221 Bail, we have posted tens of thousands of bail bonds as the preferred bail bond agency for many locals. If you or a loved one or friend finds themselves in jail and in need of a bail bondsman, you simply need to remember that when someone is in trouble, I am not slow, Its hip hip hip and away I go.
At our bail bond agency, we work hard to get you out as fast as possible so you don't have to miss work, and so you can work with your attorney to get your case taken care of correctly.
When it comes to asking about how to get bail you'll find many local law enforcement personnel know we are the bail bondsman that gets results for residents of
Tampa
Brandon
Carrollwood
St Petersburg
Clearwater
And surrounding areas
We've professionally and successfully served these communities since 1970 and are proud to be respected members of the West Tampa Chamber of Commerce. Our long-term experience in these communities means we know who to contact and how to work with them when you need help getting out of jail quickly, even for DUI and drug-related arrests.
When in jail call 221 bail and you'll get the bail agency working with you that knows how to get bail bonds set fast. We're known for our affordable bail bonds and as the bail bond agency that helps by taking cash or credit (Visa, Mastercharge, American Express)
Don't let your need for bail keep you away from your family and job. Choose us as your bail bondsman and get your freedom fast.  Contact us today for a free consultation.