Bail Agent for Those in St. Petersburg, Clearwater, Palm Harbor & Neighboring Cities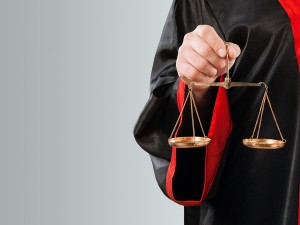 Searching for a trustworthy and knowledgeable bail agent? With over 40 years of bail bondsman experience, 221 Bail is the community's trusted bail bond agency. No matter what situation you have found yourself in, Frank Cueto and his team will work with you to ensure a quick release from jail.
Our team of experienced, reliable and trustworthy bail bondsman are standing by 24/7 to ensure that you have the support you need in jail. If you've found yourself in a bind and are unsure how to post bail, we'll guide you through your options and the bail posting process.
As Hillsborough County's go-to bail agent, we understand better than anyone that arrests can be a difficult time and will work with our clients to coordinate the best possible arrangements for a timely release from jail. As the area's trusted bail bondsman and agency, 221 Bail is the go-to bail bond agency you dial to get out of jail fast. No matter what your circumstances may be, Frank Cueto will guide you through the bail process with full-service plans such as:
Self Arrest Program
DUI Bail Requests
Bail Bond Coordination
Payment Plans for Those Who Qualify
Advice on Necessary Legal Actions
Arrest Reports
Collateral Payments on a Case by Case Basis
We work with our clients individually to advise the best bail bond, self-arrest or payment arrangement, based on your current legal or financial situation. Contacting a trustworthy bail agent is critical in ensuring a reliable bail payment arrangement.
With well over four decades of experience, it is no surprise we are the community's most trusted bail agent. The agents at 221 Bail proudly offer 24 hour bail bonds to those in Tampa, St. Petersburg, Clearwater, Palm Harbor and neighboring cities. Contact us today for a free consultation and receive expert advice from experienced professionals.